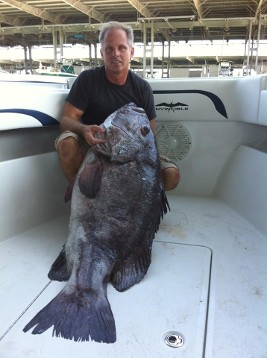 Red Snapper Season for 2023 will begin June 1st and ends mid August. A full day trip with 6 people lasts from 6:30 a.m. to 4:30 p.m. and covers up to 50 miles. The cost of fuel will be estimated before the trip by the captain, depending on the length of your destination and cost of the fuel at that time. The rate is listed below and does not include gratuity:
Captain Johnny Walker: Katana – 57′
Offshore Red Snapper Fishing Charters
Charters run June through Mid August
$3,000 plus fuel per day
Approximately 50 miles offshore
Amberjack Trip
Amberjack season opens Aug 1st and can overlap with snapper season
$3,200 plus fuel
Approximately 80 miles offshore
2 Day Overnight Bluewater Trip/Flower Garden
These type trips can target species such as blackfin tunas, grouper, wahoo, and dorado fish. This trip requires 2 days.
$4,500 plus fuel per day
These trips are not offered during snapper season
Contact Us Today!